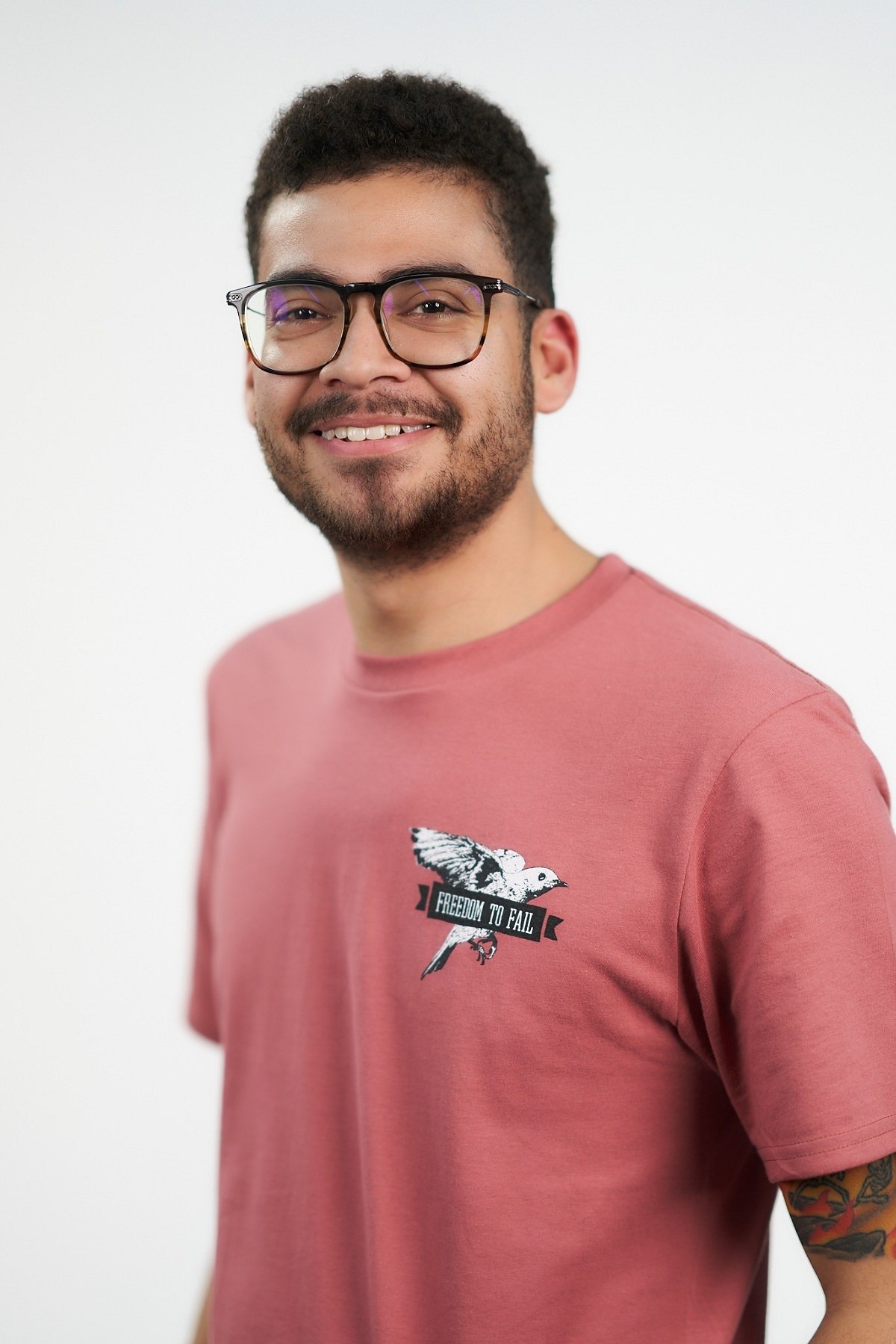 About @heyjosiah
Josiah Harris is a visual communicator and designer who specializes in bringing visions to life for creative clients in a wide-range of industries including bands, authors, churches, events, editorial and retail brands. He prides himself on using his signature maximalist and thematic design style to accurately and expressively communicate each client's unique emotional "vibe."
Josiah started drawing little doodles at young age, they mostly consisted of wanna-be superheroes cartoons without noses. Since then, his skills have improved and he decided to make a career with all he had acquired, noses included.
Digitally skilled in Abode Illustrator, Photoshop & InDesign. Traditionally skilled in drawing, inking, rendering & painting. Josiah creates a hybrid fusion of both traditional and digital media. As a result a fresh and one-of-a-kind style is born.
He often analyzes tv shows and movies, like most hipster geeks, and usually enjoys a decent burger on Saturdays.
Josiah currently hangs his hoodie a little ways north of Detroit, MI.